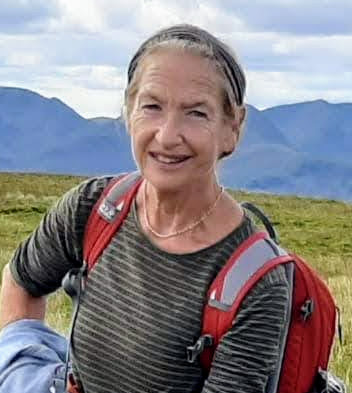 My practice is based in Kendal, a five minute drive up the A6 Shap road.
I have experience of working with a wide range of issues, my main interests are:
• Depression
• Getting to know yourself and how to practice Self-Compassion
• Freeing yourself from Guilt and Regret
• Failing Relationships
• Helping relationships work more effectively
• Dealing with Life Changes
• Facing and working through Loss and Limitations
• Overcoming stuckness
• Anxiety and Loss of confidence
• Managing Conflict at work and home.
• Stress and conflict at work including being bullied
• Eating Distress

My fees for a 50 minute session are :
• £50 for individuals
• £55 for couples

I offer supervision to therapists and counsellors at £60 for a 90 minute session.
My work is underpinned by the Ethical Framework of the -
British Association of Counselling and Psychotherapy
- and as such I comply by its rules concerning confidentiality and all other matters.

"The greatest loss, that of oneself, may pass unnoticed" Kierkegaard
---